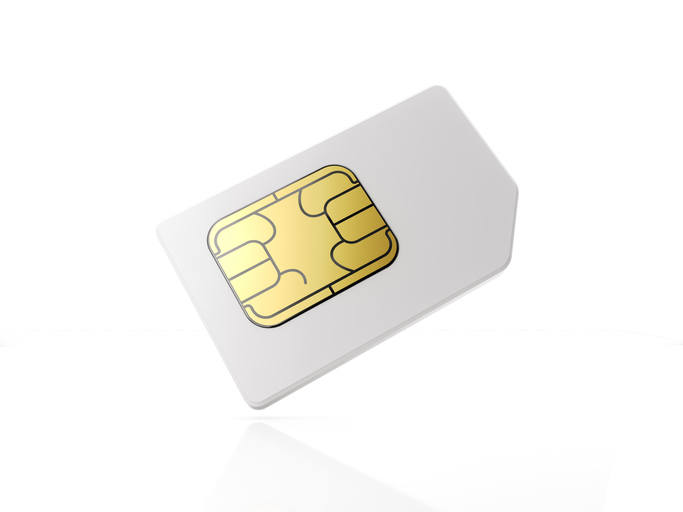 SIM Card Only Plans Available
OptConnect offers reliable wireless connectivity solutions when customers simply need a SIM card with a data plan to support an existing piece of hardware.
OptConnect SIM cards are compatible with a wide range of devices and applications, including point-of-sale systems, vending machines, digital signage, and so much more.
When you need reliable connectivity, flexible data plans, and a partner that can help you scale, you can count on OptConnect.
With our top-tier partnerships with Verizon and AT&T, OptConnect provides a full range of data plans tailored to customer's needs. This flexibility allows users to choose the plan that best fits their data usage requirements.
SIM cards are available in all sizes and are available on both the Verizon and AT&T networks.



Easily Activated
Upon receiving the SIM card, users simply insert the SIM into their compatible device, set OptConnect's private APN, and access to the network begins. Within a few minutes, the SIM card is connected to the carrier, enabling instant access to OptConnect's reliable and high-speed network. This hassle-free installation process ensures that users can swiftly deploy their IoT devices, kiosks, or other connected solutions, saving valuable time and effort in the process.
*Please note that Verizon SIMs require your equipment's IMEI for activation.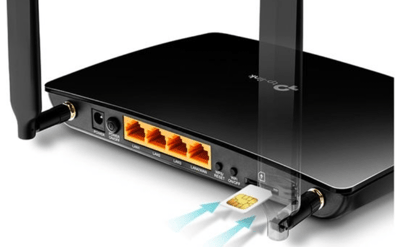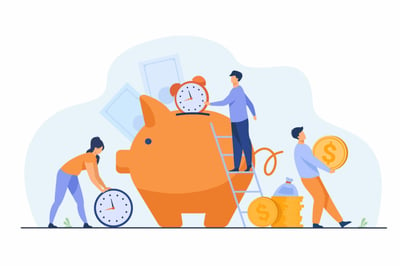 Cost Savings
The seamless integration of our SIM cards with various devices and networks ensures stable and reliable connectivity, reducing the likelihood of downtime and associated costs. With OptConnect's SIM cards, businesses can streamline their operations, enhance productivity, and achieve higher returns on their investments, making it a compelling choice for cost-conscious organizations looking to harness the power of connectivity without breaking the bank.