Notice: Verizon 3G Shutdown Approaching in Q4. Upgrade Now!
Official Carrier Deadlines
Ditch 3G Before it Ditches You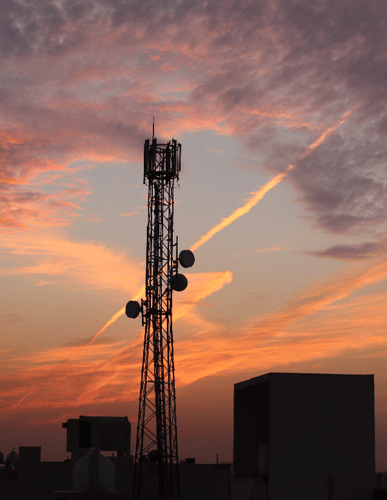 There are a few guarantees in this life: death, taxes, and the end of 3G. Now that we've seen the shutdown of AT&T and Sprint, Verizon is not far behind with the last day of service in Q4 of 2022. Here at OptConnect, we remain committed to helping guide you through your options of connectivity service plans and routers that make the most sense for your business.
Your equipment could stop working at any time. Don't let your business suffer and risk being down for an extended period of time. Time is definitely running out!
Contact the OptConnect Upgrades Team at 877.678.3343 x1 or email upgrades@optconnect.com to save your devices.
Watch these videos to find answers to your most asked questions.
Talk to an Upgrades Expert
Time is running out. Contact the OptConnect Upgrades Team at 877.678.3343 x1