Notice: OptConnect Does Not Support Cell Phone Upgrades
Are You Ready For The 3G Sunset?
Now that Verizon and AT&T have shut down their 3G networks to make room for their 5G expansion, millions of 3G devices have gone dark and are unable to connect to the internet. OptConnect's 4G and 5G IoT wireless solutions can get you connected quickly and reliably.
All of our products are fully managed, plug and play solutions for ease of setup and maintenance. With 24/7/365 technical support we're ready to help you no matter when your need arises.
Our hardware is ready to deploy with shipping the same day as your order. Don't let your business suffer and risk being down for an extended period of time, contact us today.
Upgrade Your Equipment From 3G and Keep Your Connectivity. Contact Us Today!
Official Carrier Deadlines
Our All-Inclusive Features
Plug & Play
Simply plug in your new device, and it's ready to go. We will handle the rest with real-time monitoring and management.
Quick Fulfillment
We have devices in stock and ready to ship. Get quick order fulfillment that's shipped to you right when you need it.
24/7/365 Support
Our award-winning customer support is available to you anytime you need it. Get reliable coverage that you can count on.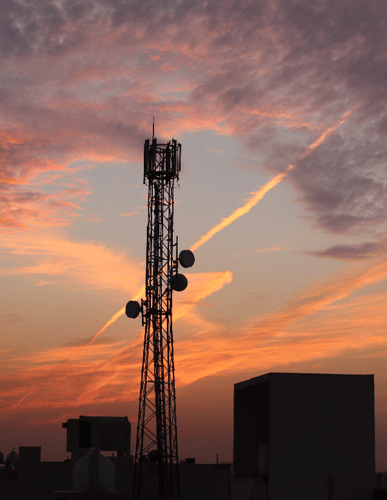 OptConnect makes upgrading your old 3G devices easy. If you are an existing customer on our OpEx model, our lifetime warranty gives you a path to 4G devices for free. If you're a new customer we can help you upgrade to a plug and play 4G solution in just a few easy steps:
Contact us so we can discuss how much data your device consumes and what devices are being connected.

Sign a proposal and submit your order. In many cases we can ship orders out the same day.

Plug in your new devices and get your machines back online. Our 24/7/365 customer care team will support you with any questions or issues you might have.
That's it. An easy, painless, upgrade solution to make sure that your devices stay connected. So don't wait, contact us today.
Watch these videos to find answers to your most asked questions.
Talk to an Upgrades Expert