Notice: 3G Shutdowns are quickly approaching!
Ditch 3G Before it Ditches You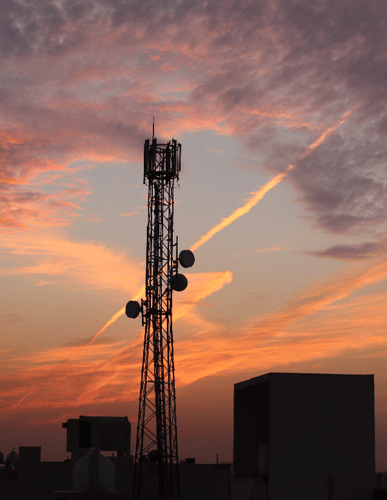 If you have 3G devices, they will stop working in the very near future. Your equipment will be unable to connect to the internet and your business will suffer until you upgrade to 4G.
All the major carriers have announced official shutoff dates and have stated that they have already begun upgrading their networks causing legacy 3G networks to experience degradation and limited or complete loss of service leading up to those deadlines.
Your equipment could stop working at any time. Don't let your business suffer and risk being down for an extended period of time. Time is definitely running out!
Contact the OptConnect Upgrades Team at 877.678.3343 x1 or email upgrades@optconnect.com to save your devices.
Official Carrier Deadlines
Watch these videos to find answers to your most asked questions.
Talk to an Upgrades Expert
Time is running out. Contact the OptConnect Upgrades Team at 877.678.3343 x1