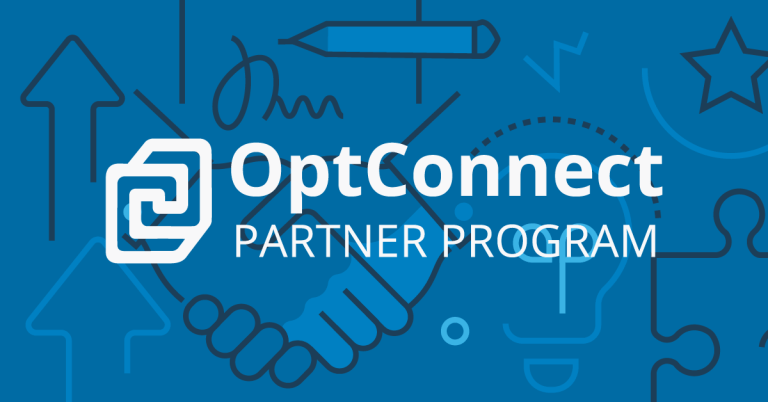 Partner Resources
At OptConnect, we strive to provide assistance to our partners no matter their scope of business or target industry. We want our partners to be successful and we assist by ensuring they have resources available including documentation and personnel to move towards that success.
Utilizing the provided resources is just one way to accomplish the ultimate goal of signing your first of many deals as an OptConnect partner.
Download & Fill Out Partnership Documents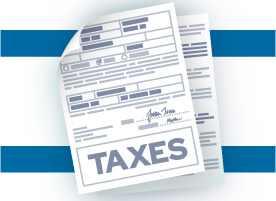 Step 2:
Agreement Forms
(select 1)
OptConnect Distribution Agreement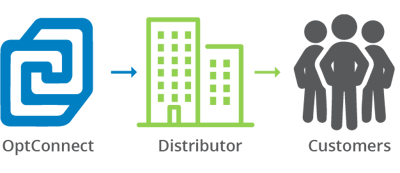 The OptConnect Distribution agreement grants a Reseller the rights to distribute OptConnect products and services.
OptConnect Remarketer (Referral) Agreement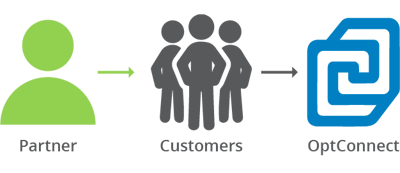 The OptConnect Remarketer Agreement grants a company the right to remarket OptConnect's products and services.
OptConnect Reseller Agreement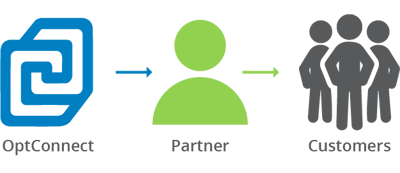 The OptConnect Reseller Agreement grants a company the right to resell OptConnect's products and services.
Step 3:
ACH for payment or Credit Card
ACH Authorization Form (preferred)
An automated clearing house (ACH) authorization is a payment giving permission to OptConnect to charge a customer's bank account for payment.
Credit Card Authorization Form
A credit card authorization form is a document that grants OptConnect permission to charge their credit card for recurring payments during a period of time.
Download Marketing Materials
Already a Partner?
Send us your logo
Your logo will be used to create cobranded marketing documents.
Preferred logo format: .eps, .svg, .ai
If you do not have a vector version of your logo a .png or .jpg will also work.